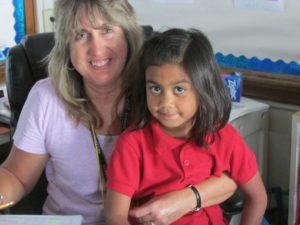 Catholic Schools, believing each student is a child of God, challenge each to achieve academic excellence, to embrace the Gospel message and to make a difference in the world. — NCEA Positioning Statement, 1994
Why do we love our Catholic school?  Because Catholic education works!  Catholic schools offer academic excellence and frequently outperform their public and private counterparts.  32% of Catholic schools have waiting lists for admissions.  Graduation from secondary Catholic schools is a staggering 99% while the national average is 78%.
It is clear that that by making Christ the core of our academic approach, we assist parents in educating the students to become adaptable, resilient life-long learners who know how to learn, how to collaborate, and how to communicate effectively.  These students gain the tools necessary to be tomorrow's leaders.