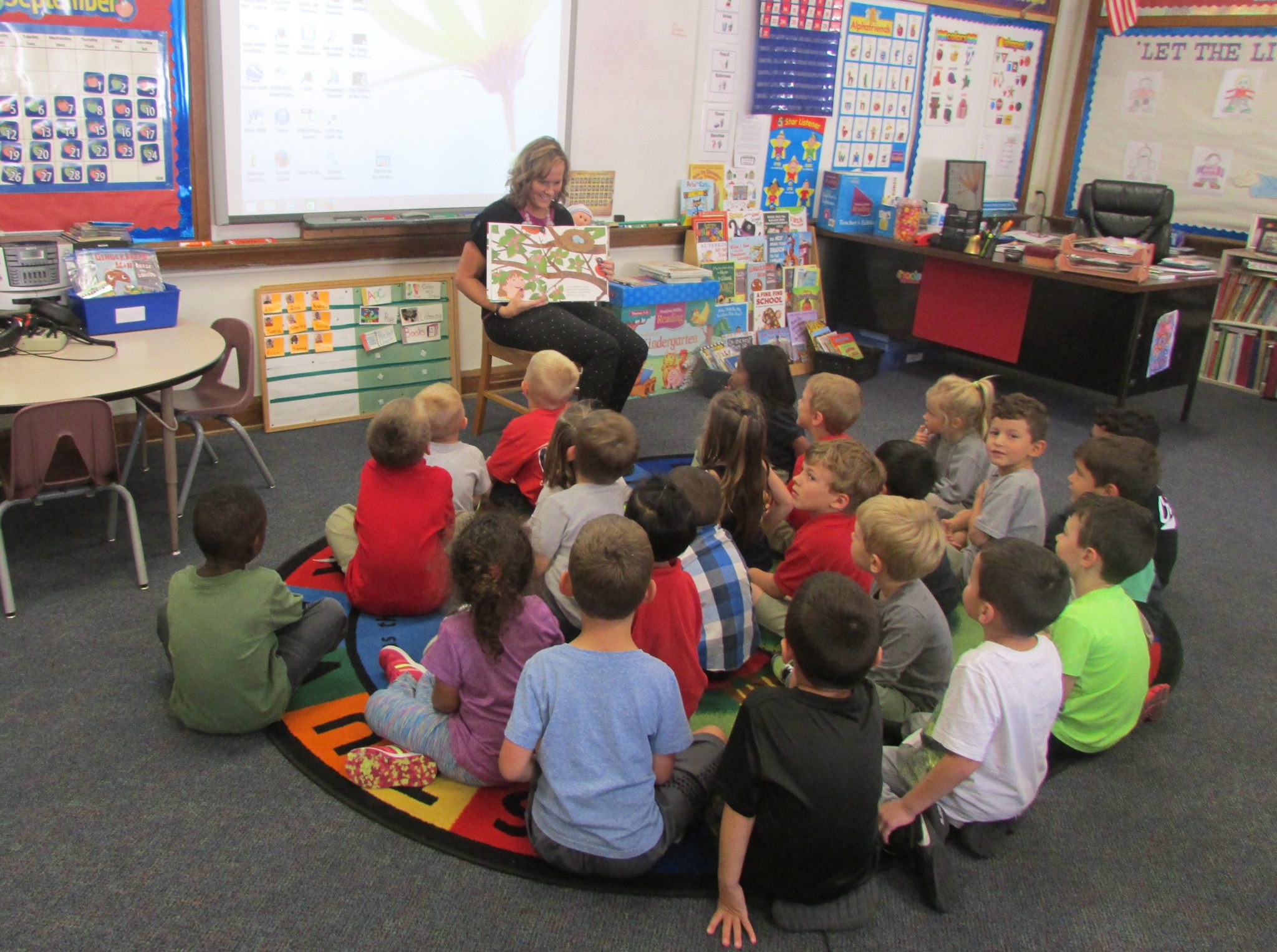 The goal of the Blessed Sacrament Pre-Kindergarten program is to create a warm, secure environment that encourages exploration and a love for learning. The staff works cooperatively with Pre-K families to meet the intellectual, emotional, social, physical and spiritual needs of the child.
Blessed Sacrament Pre-K offers morning and afternoon half-day sessions as well as full day sessions.  Pre-K is in session Monday through Friday.  Your child MUST be four years of age by July 31st for enrollment.
Morning session:     8am-11:15am
Afternoon session:  11:45-3pm
Full session:  8am-3pm with a lunch break from 11:15-11:45am
If you have any questions regarding our Pre-K program, please contact Mrs. Margy Mahler at [email protected]  or call 402-476-6202.